MyThemeShop is almost 5 years old online themes store. They have 109 Themes, 29 Plugins, 357509+ Members. 13 Free plugins and 16 free themes. Read our myThemeShop review to learn more about what they are offering,
MyThemeShop is one of the most popular place to buy high quality premium WordPress themes and plugins, created by professionals. Today, We are going to review MyThemeShop.
We are going to discuss what type of themes and plugins they offer. It's been since 5 years MyThemeShop started selling professional WordPress themes and plugins.
At the time of writing this article, MyThemeShop has 109 Themes, 29 Plugins, 357509+ Members and Counting…
MyThemeShop Review: Advantages Of Membership – Best Pricing
If you are a WordPress developer, you don't need to create a theme from scratch for every other client. MyThemeShop has 109 themes and you can grab all these themes for only $139.
Normally a premium theme costs $40-$60+ per theme and you can not use the theme for multiple clients. You will have to buy a new license for every new client but with MyThemeShop membership, you will have access to 109 themes only for $139/year.
Free Themes and Plugins: When you will join MyThemeShiop, You will instantly get access to 16 free WordPres themes and 9 free WordPress plugins. It means you can try their themes and plugin before paying for premium themes and plugins.
Single Product: If you are an individual blogger, You can buy your favorite plugin or theme. Single products costs from $28-$69 per plugin and theme or you can pay $19/year for each product.
Extended MemberShip: starting from $19/month only. With this membership, you will have access to all the premium themes and plugins, access to PSD files and support for clients and projects. All of the themes are SEO ready and you can remove copyright info as well.
MyThemeShop Features
All of the themes and plugins are created by professional developers. It means you get the best. fast loading plugins and themes, optimized for best SEO results.
Billions of people are using the web, and small screen devices are commonly used t access websites and blogs. Every theme is responsive and mobile friendly and compatible with the latest version of WordPress as well.
If you want to use 3rd party plugin such as, WooCommerce, Yoast SEO and other plugins, you won't have any issue. One of the best thing is that all premium themes comes with 30 days money back guarantee.
Here is a list of other features:
Fast and easy setup
Friendly user interface
SEO friendly themes
Moneyback policy
Premium security
Optimized for speed
Use themes on unlimited websites
HD video tutorials
Free resources and tools
Translation-ready themes and plugins
Mobile-friendly and responsive design
MyThemeShop Themes
As we discussed earlier, MyTheme shop has 109 professional WordPress themes. You can use these themes on Blogs, Business, eCommerce, Magazine and other type of websites.
Most Popular Themes: Sensational is one of the most popular blog themes at MyThemeShop, Coupon is a business theme to build coupon based websites with WordPress. The justfit theme can be used on fitness and gym websites and blogs.
AdSense Theme: If you already have a blog and you are using Adsense to earn money from your blog, MyThemeShop has created a very powerful and highly optimized theme for Adsense websites called Ad-Sense, This theme makes it simple and easy to add AdSense add on different parts of your blog.
Picking a WordPress theme is the most important step in designing your WordPress website. It's a step some people often overlook, thinking that they can put it off until the last minute—which is often a big mistake. To make your decision easier, we have compiled a list of 15 of the best WordPress themes from MyThemeShop.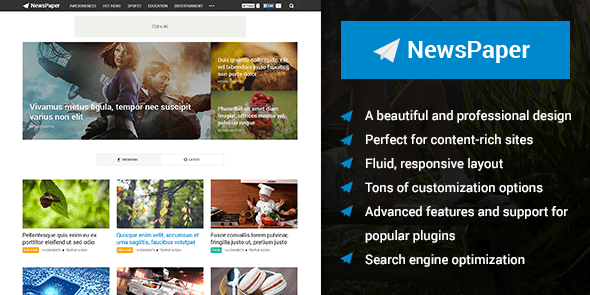 The Newspaper is a great theme for anyone looking for an extremely versatile theme. It's recommended for use with just about any type of website.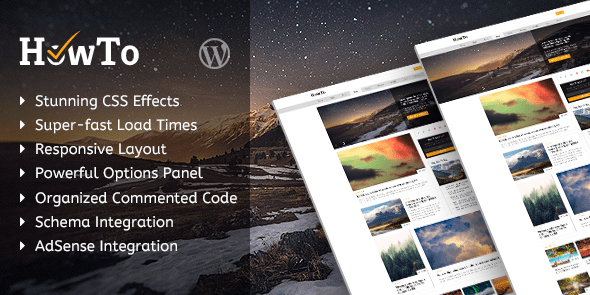 The howto is a great theme for anyone looking to have a how-to based website. Its layout is very simple, but also elegant for how-to guides. This theme has two unique homepage layouts and You can see Default, Viral and Movie site demos.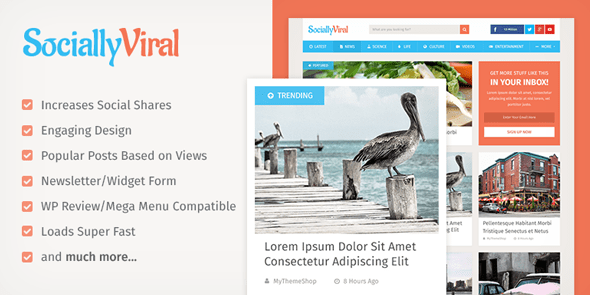 SociallyViral is designed to help you boost your viral capabilities with its sleek layout, your content is much more likely to become viral. Great for anyone looking to quickly become viral.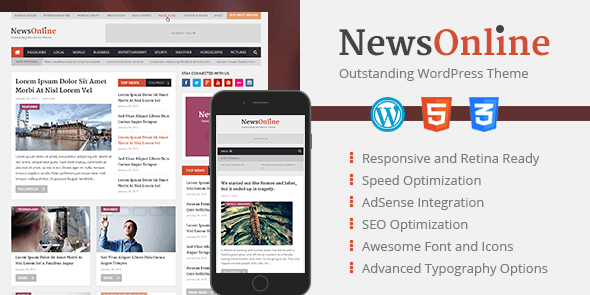 Anyone looking to set up any sort of news site from local news to celebrity news should look no further than NewsOnline. It offers an easy-to- navigate interface, perfect for you and anyone looking to find news on your site! You can see NewsOnline Default, Entertainment, Relationship, Sports and Food demos.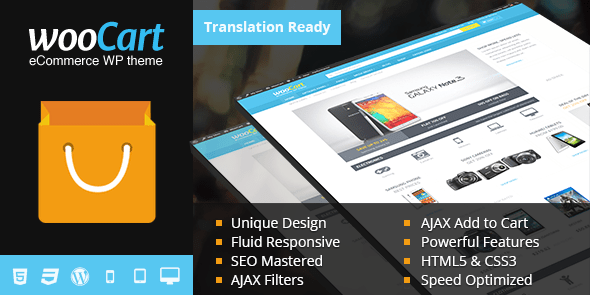 For those looking to start an online business, WooCart is the way to go. WooCart allows you to set up a shop for your website and allows you to add a cart functionality, as the name implies also allowing you to display the quantity of an item, as well as an option for a display if an item is out of stock.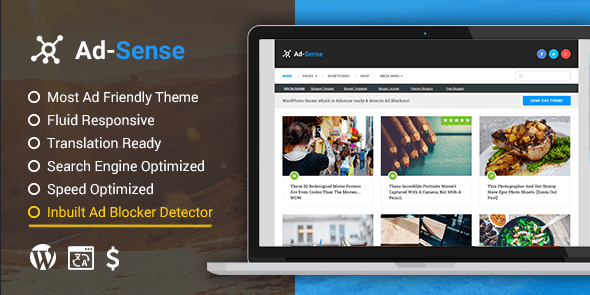 For anyone looking to monetize a blog, the Adsense theme is the way to go. This theme optimizes your site for Adsense, making it easier to earn more from your blog without any added effort on your part! Anyone running a blog knows how useful that can be, as many people use their blog as a primary source of income meaning that something that can add to your income without much added effort is great.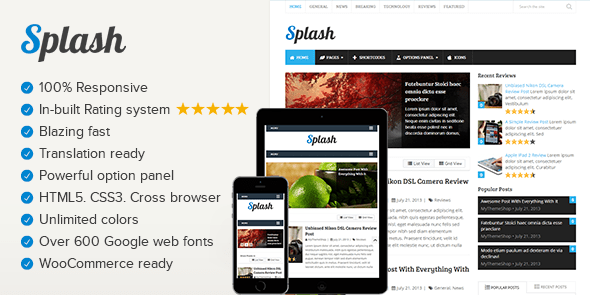 Slash is another fairly versatile theme, similar to Newspaper. Slash can be used for just about any topic, from gaming to cooking even shops, making it also similar to WooCart-meaning it's also great for anyone that may like to expand their blog into a store in the future!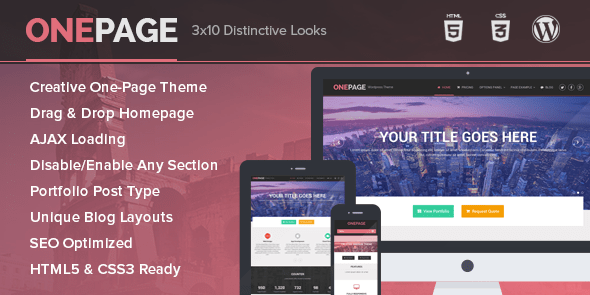 This theme is mostly optimized for people looking to create any sort of portfolio page whether it be for freelancing, or for a job application. The theme is very simple and sweet as well, and not too overpowering.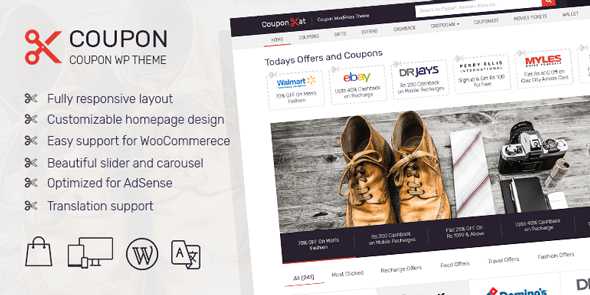 If you are looking to sell coupons, then Coupon is the theme for you! Its simplistic layout makes selling coupons easier than ever before and makes the buying process easier than ever for your customers!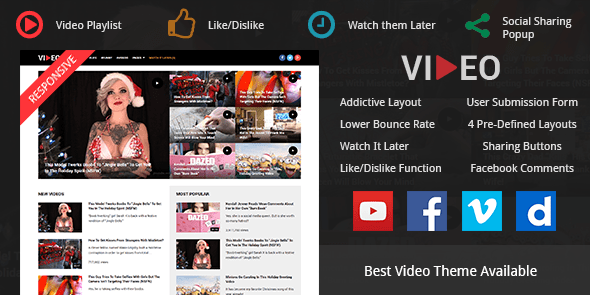 The video is a great theme if you are looking to incorporate your own videos into your website. The theme has a like and dislikes feature, similar to YouTube, and also features YouTube integration for view counts.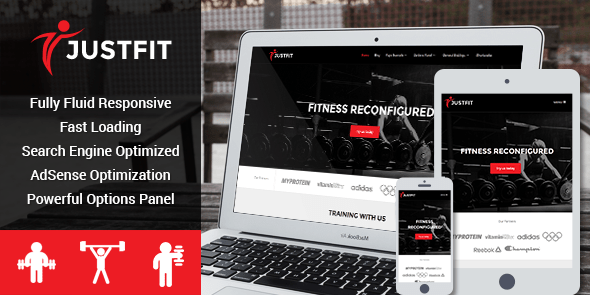 JustFit is an amazing, versatile theme primarily designed for fitness enthusiasts. With the rise of fitness blogs, JustFit is a great theme to use for any fitness enthusiast. JustFit allows you to use a variety of styles such as for a blog, or for nutritionists.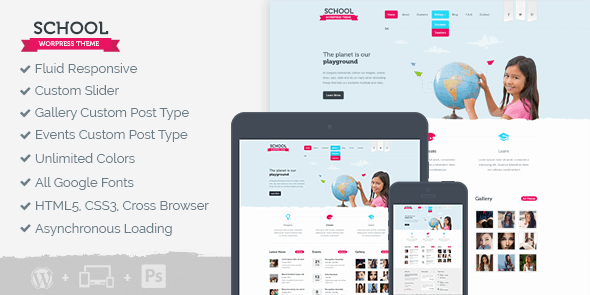 While this may not be the most commonly used theme, School is a great theme for teachers to use for a student website for things such as assignment postings, for example. This will make the "I didn't get the assignment!" excuse moot.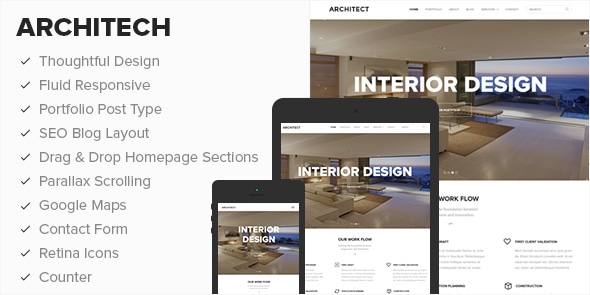 For the interior decorator, Architect is an amazing theme. As the name implies, it can very easily be used as a portfolio of sorts anyone in the interior design field can use.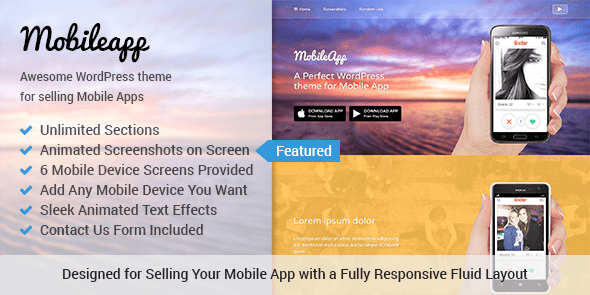 As the name implies, MobileApp is great for mobile app developers. It can be used to advertise your mobile app or game very easily.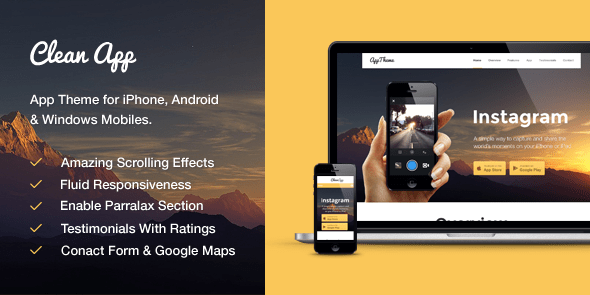 Finally, CleanApp. CleanApp is also used for mobile app advertisement and features a cleaner design than some other themes.
MyThemeShop WordPress Plugins – 29 PLUGINS
At the time of writing this article, MyThemeShop has 29 free and premium WordPress plugins. 13 of them are free.
Content Locker Plugin: is a free plugin with a pro version, which allows you to increase your social media followers by locking content, your readers can share content on Twitter, FaceBook and other websites to unlock content.
URL Shortener Plugin: URL Shortener is a simple-yet-powerful free plugin for creating shorter and easy to remember links. Ideal for social sharing, hiding affiliate links and more.
My WP Backup: My WP Backup is the best way to backup your website date including posts, pages and other content to protect your data and website in the event of server loss, data corruption, hacking or other events, or to migrate your WordPress data quickly and easily.
WP Subscribe: Want to grow your email list, this free plugin will help you to make it easy add subscription forms o your website. This plugin works with MailChimp, Aweber, and Feedburner.